Anzeige der Artikel nach Schlagwörtern: Chinese LCV Market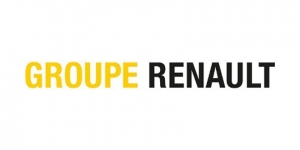 Groupe Renault and Brilliance China Automotive Holdings Limited (CBA) have signed a binding framework cooperation agreement related to the formation of a joint venture in China dedicated to the manufacture and sale of light commercial vehicles (LCV).
This agreement sets forth the main principles agreed by Groupe Renault and CBA in the formation and operation of the joint venture.
To form the joint venture Groupe Renault will purchase from CBA a 49% equity interest in Shenyang Brilliance JinBei Automobile Co., Ltd. (SBJ) with SBJ being restructured into a joint venture company owned by CBA (51%) and Groupe Renault (49%).
The project will facilitate the common development of LCV business in China by Groupe Renault and CBA.