Anzeige der Artikel nach Schlagwörtern: Piloting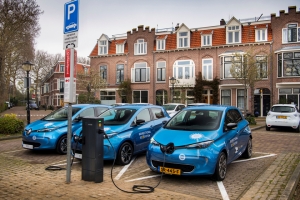 Groupe Renault, the European leader in electric vehicles, is beginning the first large-scale pilot schemes in alternating-current, vehicle-to-grid charging in electric vehicles.

Technology using an onboard reversible charger can greatly reduce the related cost of charging terminals.

The pilot schemes will begin in the Netherlands and Portugal.