Anzeige der Artikel nach Schlagwörtern: SecondLife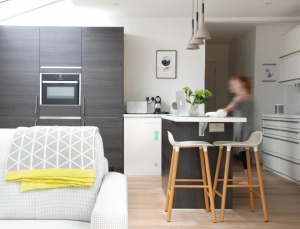 Renault and Powervault present a home stationary energy battery storage system based on second life electric vehicle batteries.
Renault has a complete strategy now addressing all the uses of the energy storage market with this home energy storage system.
M&S Energy joins customer trial to understand the benefits of Powervault's smart home battery using Renault Second Life EV batteries.