Anzeige der Artikel nach Schlagwörtern: EASY CONNECT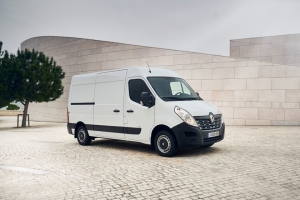 Renault Pro+ complète sa gamme de véhicules utilitaires électriques avec Master Z.E., un grand fourgon électrique, outil de travail idéal pour assurer un accès sans émissions aux centres villes. Particulièrement adapté aux livraisons au dernier kilomètre, Master Z.E. s'adresse à tous ceux pour qui les enjeux environnementaux sont fondamentaux.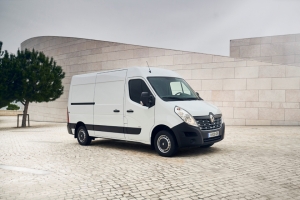 Renault Pro+ is broadening its range of electric LCVs with the introduction of the Master Z.E. large electric van – the ideal workhorse for emissions-free access to city centers. Master Z.E. is ideally suited to last-mile deliveries. It's designed for everyone who believes environmental issues are fundamental.