Anzeige der Artikel nach Schlagwörtern: Facebook Fans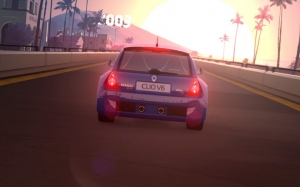 Renault Sport steht bei den Social-Media-Fans auf der Pole Position: Die Sportdivision des französischen Automobilherstellers konnte jetzt auf ihrer Facebook-Seite das einmillionste Mitglied begrüßen.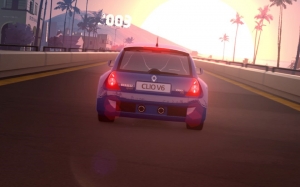 Renault Sport has just reached the one million mark for Facebook Fans.
A video retrospective of our legendary and current models celebrates this milestone.
Stay tuned later this year when we release the New Megane R.S.