Anzeige der Artikel nach Schlagwörtern: Exit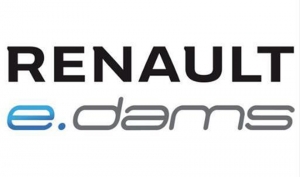 Renault will exit Formula E at the end of Season 4.
Renault will focus resources on its aggressive goals for Formula 1, and looks forward to continuing to gain benefits from motorsport racing across the Alliance with Nissan.
Renault and Nissan will work together to ensure a smooth transition, leveraging the expertise and development already available.