Anzeige der Artikel nach Schlagwörtern: Love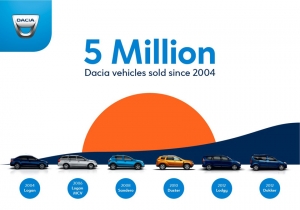 Dacia sets new records with 5 million vehicles sold since 2004.

Another exceptional year in 2017: volume up 12% and Sandero number 1 in Europe.

The introduction of an even more versatile Lodgy with its new Smart Seats.

A new look for the Stepway family with a new limited edition.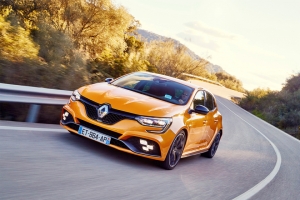 First unveiled at the Frankfurt Motor Show in September 2017, New Renault MÉGANE R.S. has been eagerly awaited by sports driving enthusiasts. Aiming to become – like its predecessors – a benchmark in the C-segment hot hatch market, this third generation of MÉGANE R.S. is packed full of Renault Sport expertise and passion.